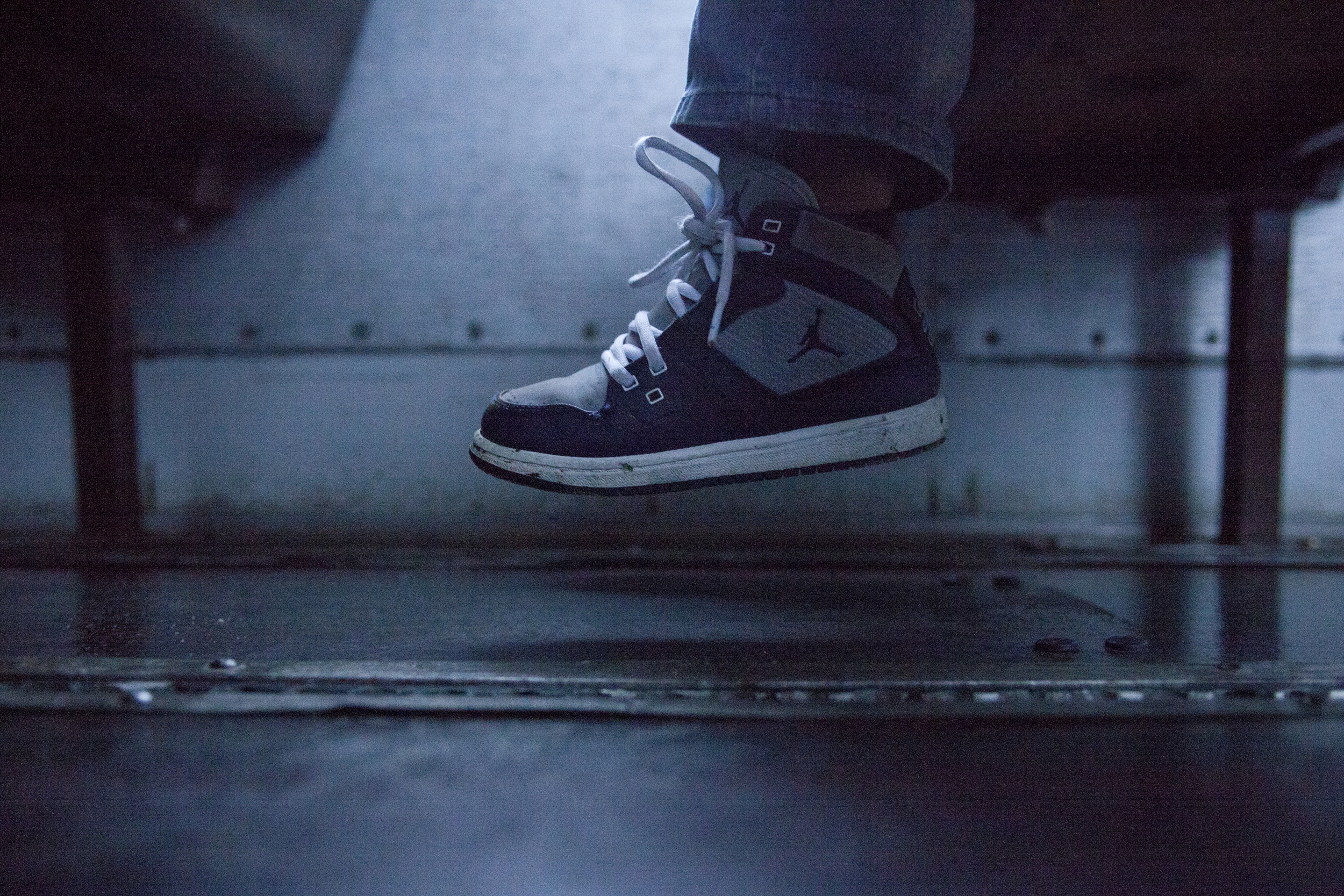 In order to continue to provide transportation for our students, we need to raise $100,000 to purchase, staff, insure, house, and fuel a bus of our own.
Our students have so many obstacles standing in their way to success, but last year, our schoolwide academic growth was in the 99th percentile nationally. By providing transportation to school, DAA removes one major hurdle standing between our students and one of the highest performing schools in the country.
Unfortunately, the company that provides the bussing to bring our students to school recently notified us that they've decided to close their business at the end of the year. This puts us in a really scary position.
We now need to raise enough money to purchase our own school bus (and fund the other expenses that come along with it) while still sustaining our day-to-day operations.
Without your support, we wouldn't be here today and we wouldn't be performing on such a high level. Please help us give our incredible students a reliable, permanent way to school each day.
How you can help us:
Donate! Every penny that you are able to give will make a huge impact on our school.

Share! When you donate, we will send you an adorable photo (seen at right). Share it on Facebook, Instagram, and Twitter, if you are feeling super kind and supportive, you will make this image your social media profile picture for a week! Your friends and family are probably (almost) as awesome as you are and so sharing our mission with them will be an enormous help!
Why you should help us:
Our students truly, seriously need it. Most of our students have truly no way of getting to DAA without our bus. If we aren't able to provide transportation, our students lose all access to an excellent education.

We will send you some surprises!

The first 50 people to donate $100 or more will receive a DAA tote bag.

The first 50 people to donate $250 or more will receive a print of the Detroit mural in our building (seen below.)

The first 25 people to donate $500 or more will receive a DAA t-shirt.

The first 25 donors to donate $1,000 or more will receive a DAA gear bag (t-shirt, DAA tote, and coffee cup)!
Give the gift of access to education in lieu of a holiday gift!
Donate to our schoolbus fundraiser in honor of a loved one! We will reach out to your recipient with an call, e-mail or handwritten note to thank them for inspiring such generosity. Include the information with your gift or send Kyle an email at kyle@detroitachievement.org!