DAA Tote Bag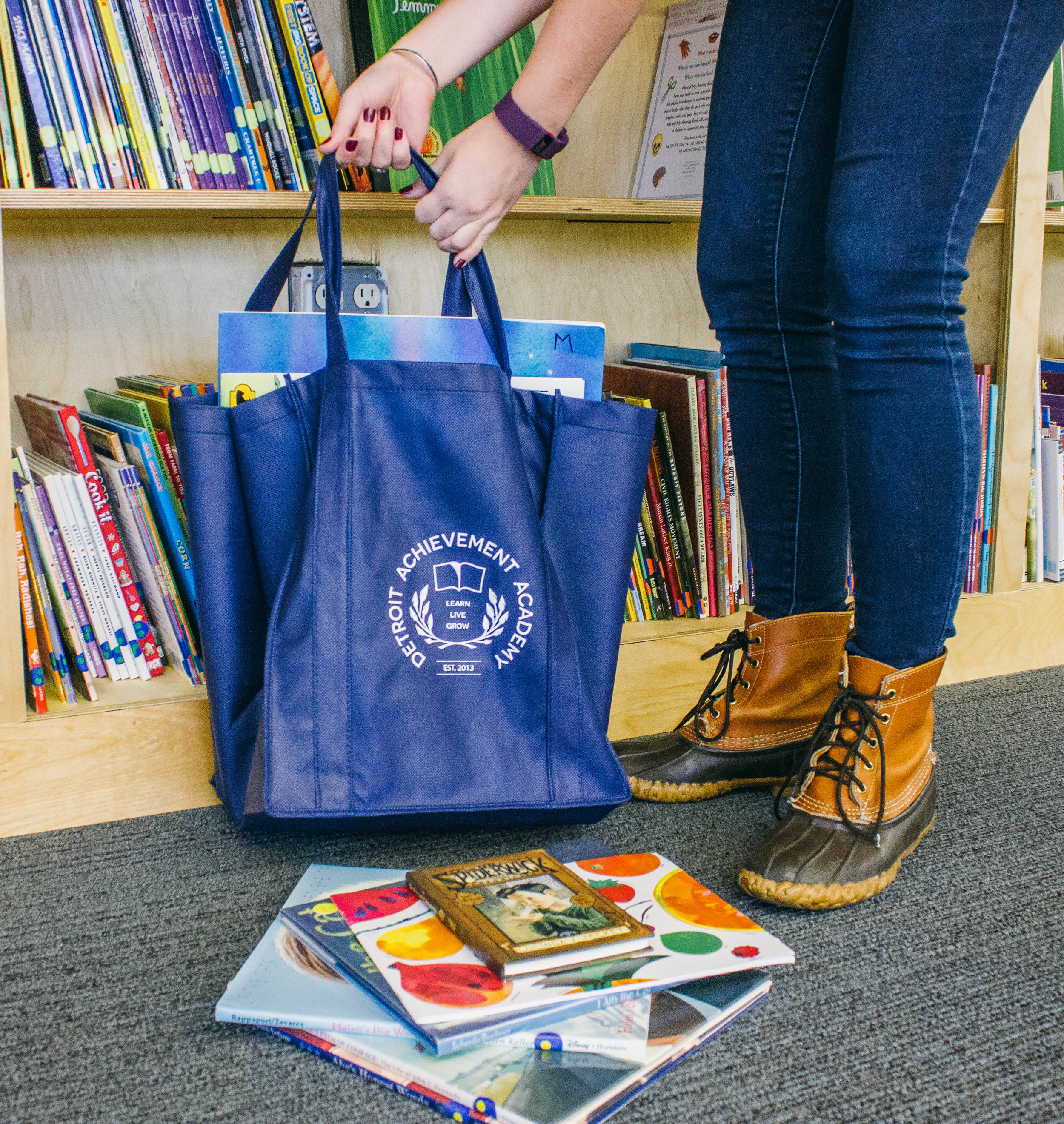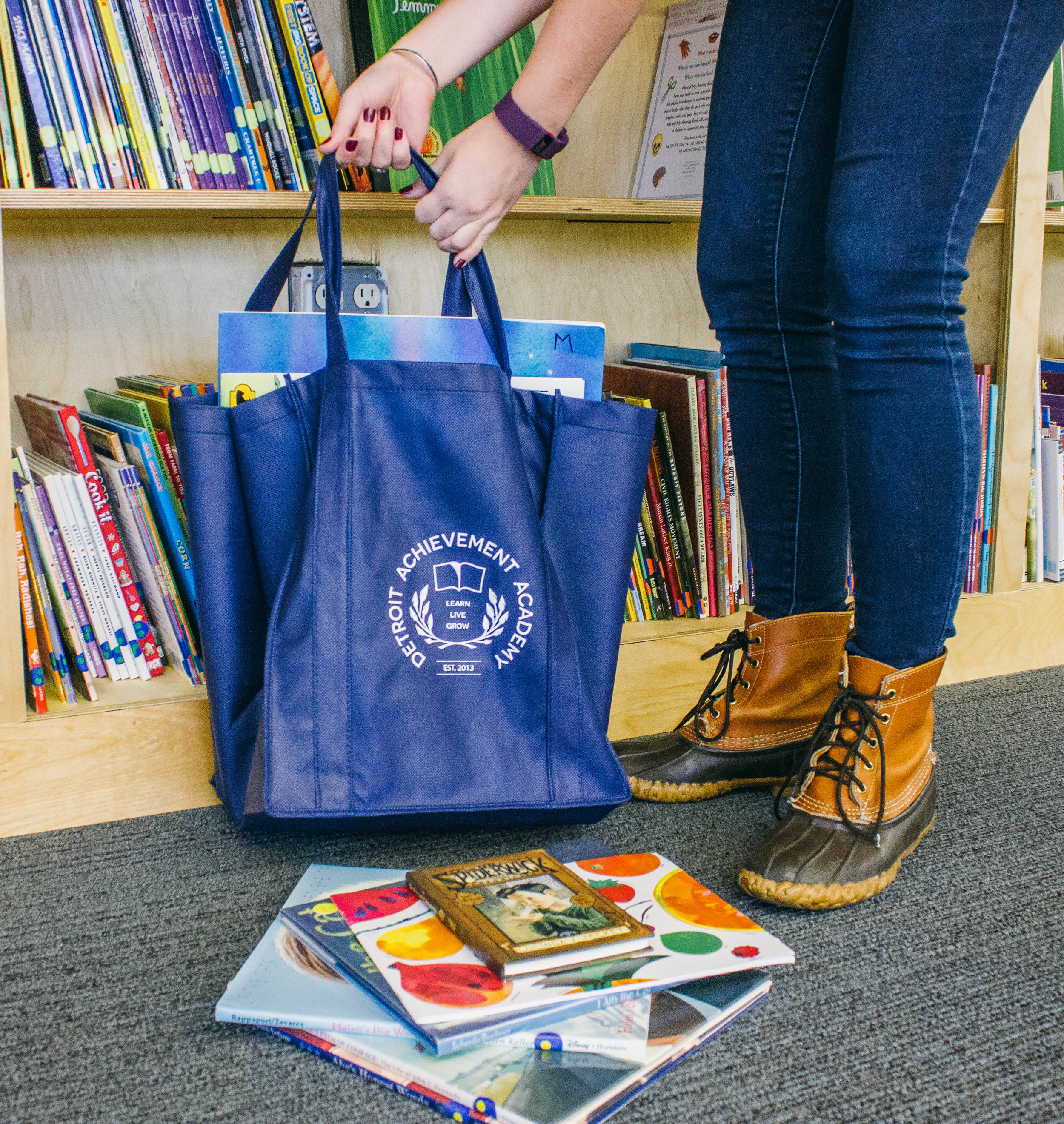 DAA Tote Bag
The only thing cooler than bringing your own bag to the grocery store is bringing a DAA tote bag to the grocery store!
Or, feel free to be like a DAA staff member and use the tote as a work bag, gym bag, and an everything bag!
Thank you for supporting our school!
** Any item can be purchased as a gift -- e-mail hello@detroitachievement.org after you place your order.